Since 2006, Autolia Group is made up of 4 partners, founding groups, who have joined forces to offer the automotive aftermarket market and consumers a real alternative, based on the values ​​of independent business, by optimizing logistics and logistics competency chains. techniques for repairers and this, serving the end customer, the motorist.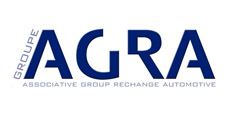 The group of wholesalers and distributors in auto parts, on a human scale.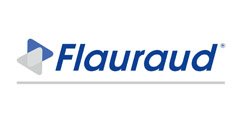 The major player in the European market for the distribution of automotive parts, services and accessories.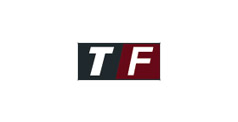 The originality of the grouping is based on the integration of general distributors and recycling groups.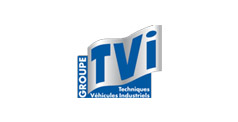 The only distribution and repair network dedicated to trucks and composed of independent garages.