SHAREHOLDER, TEMOT INTERNATIONAL
Autolia Group is a shareholder of TEMOT International.
TEMOT International is one of the largest international networks of distributors specializing in the distribution of spare parts for automotive and industrial vehicles.
Its headquarters are located near Düsseldorf, Germany. TEMOT International was founded in 1994 by 5 European companies and has since experienced worldwide growth.
The organization currently consists of 99 shareholders worldwide, representing a total turnover of over 13 billion euros, directly employing more than 35,000 people and maintaining direct or indirect affiliate relationships with 12,000 garages through different garage concepts.
TEMOT International's shareholders are leading distributors in their markets.
They mainly deliver to garages and distributors, but also to end consumers, and offer a full range of products, services, systems and concepts.
TEMOT International creates added value in the automotive spare parts sector thanks to the intensive reinforcement of its network, pooled purchasing, and the development of solutions for new information systems, garage concepts, and public relations.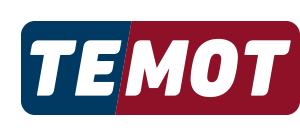 Products
Repair and maintenance parts for light and industrial vehicles, bodywork products, workshop equipment and industrial supplies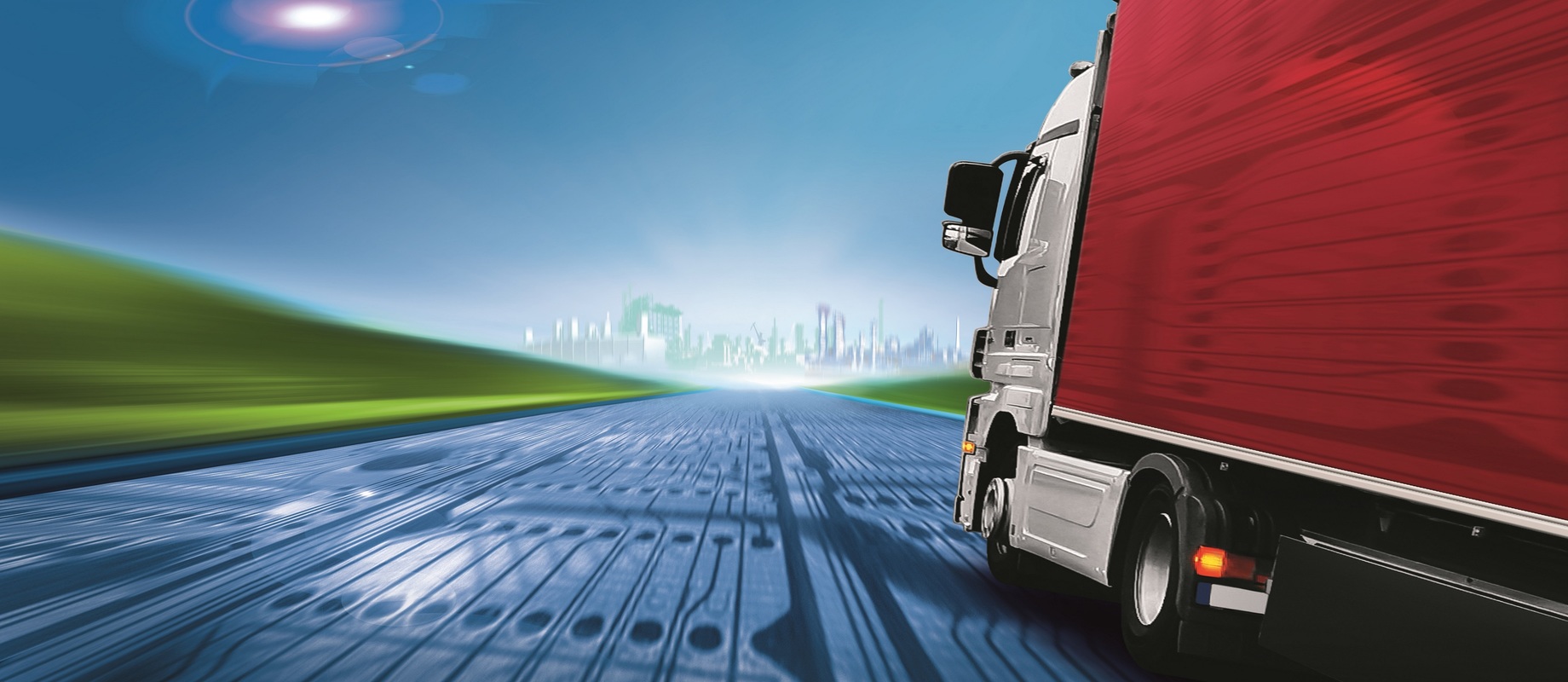 billion euros (in cumulative value)

activity sectors: light and heavy vehicles



countries and on 5 continents