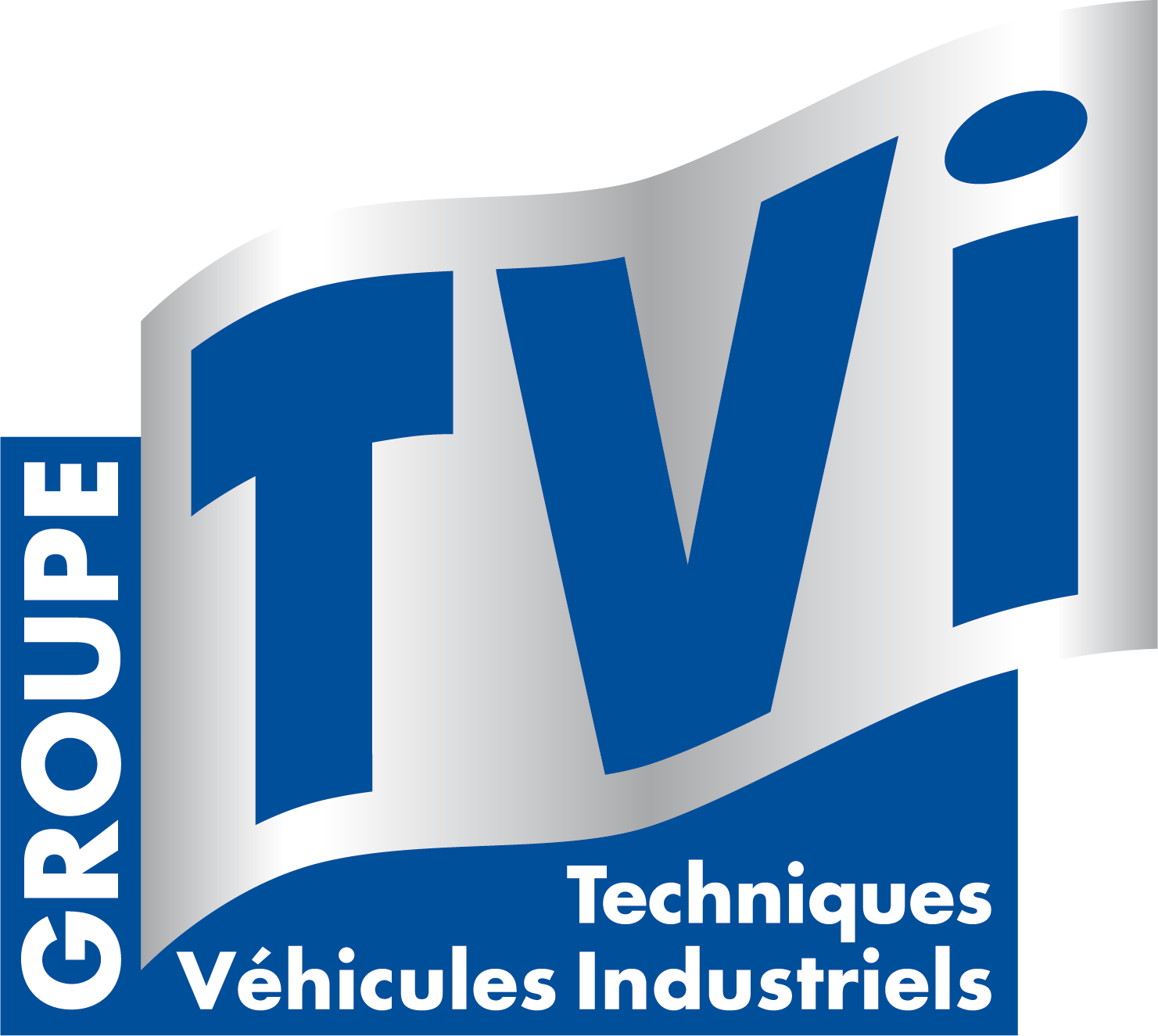 Industrial vehicles are at the forefront of technology. They are the fastest means of transport and provide many services to consumers and industries, so that the goods transported arrive in the best possible conditions.
The TVI network was created in 1998 to meet the needs of players in this market, and now has more than 90 members. TVI is the only major distribution and repair network 100% dedicated to heavy vehicles and 100% composed of independent garages.
All equipped with workshops capable of receiving complete sets, the TVI network works on all brands of industrial vehicles, with high-performance equipment and trained teams, in order to meet the needs of industrial vehicle users.
The TVI network has a storage platform of more than 10,000m² where more than 12 000 spare parts references for industrial vehicles and light commercial vehicles are stored. These parts are sourced from over 110 suppliers.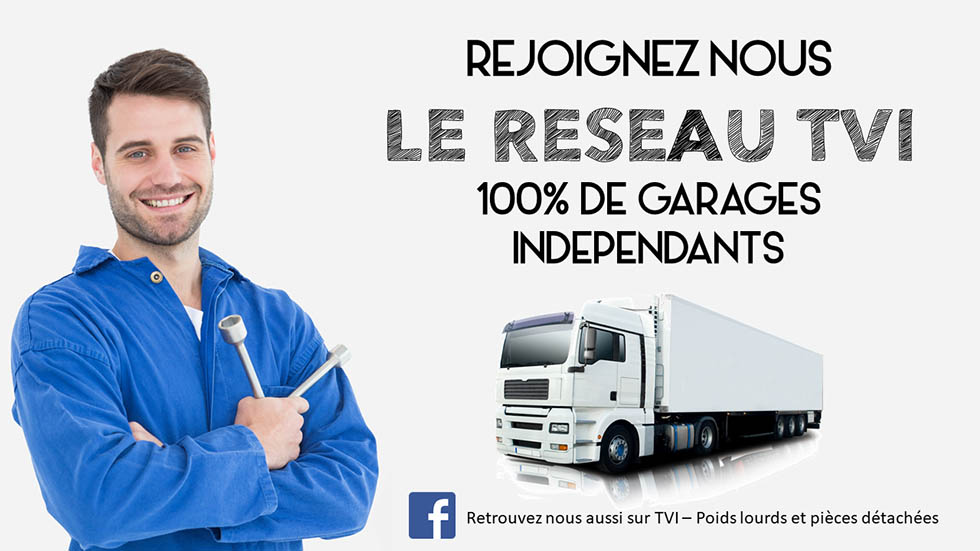 TVI specializes in the repair of industrial vehicles and the distribution of spare parts. This network of professionals is built around strong values ​​that are technicality, transparency and user-friendliness.






distribution and repair brands
Distribution and
repair brands
Autolia Group
6 avenue Lionel Terray
69 330 Meyzieu
Send us an email
* Required fields
Autolia Group
6 avenue Lionel Terray
69 330 Meyzieu
Send us an email
* Required fields